DHL reimagines pharmaceuticals logistics and chooses KLOUDSKY IoT software to control special storage and transportation conditions. 
The famous full-service logistics provider approached KLOUDIP for temperature monitoring solutions but got much more. Keep on reading to learn how DHL controls temperature-sensitive medicines and highly-regulated biologics remotely 24/7. 
Project description
The pharmaceuticals are transported and stored together, but originate from different vendors. DHL places its cargo in separate cubic boxes, each having individual temperature regimens. 
The main DHL's requirement was that cargo owners should know the transportation and storage environment of their refrigerated boxes at any moment. Last but not least, not a single container should be damaged. It may happen if the containers fall from the shelves and open – transport managers need to know about such events at once.
The solution for pharmaceuticals logistics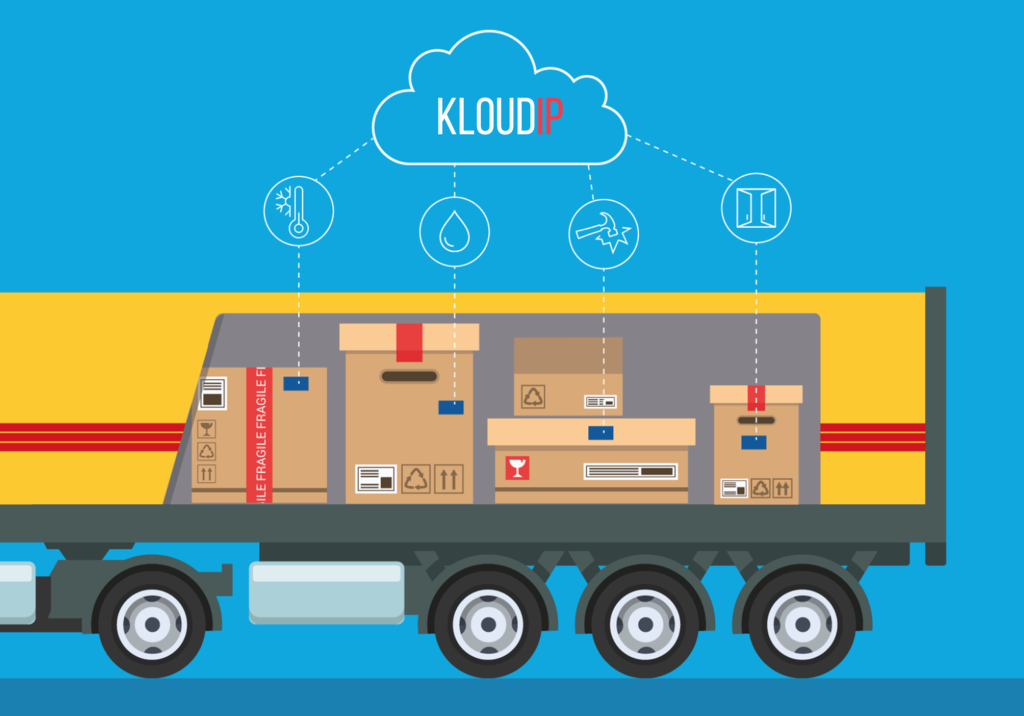 Temperature control
KLOUDIP installs wireless temperature and humidity sensors in every refrigerated box. The devices collect transportation environment data for each pharmaceutical and send it to HAZER through a GPS tracker.
KLOUDIP could connect up to 16 Bluetooth sensors connected to one tracker in each vehicle. Wireless technologies lowered the cost of the project for DHL as there was no need for complicated mounting and cabling inside the truck.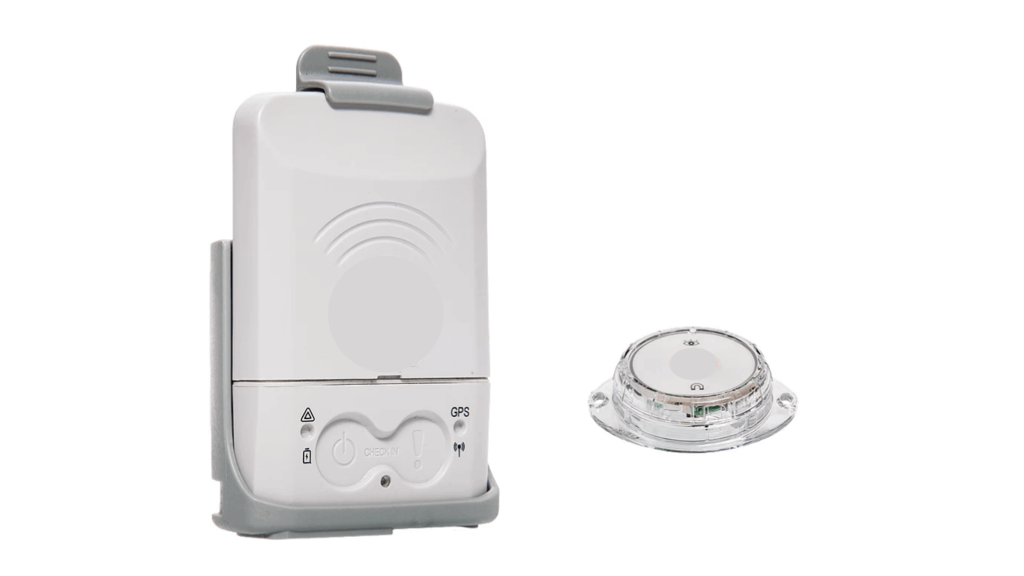 Both DHL and their clients know if something is happening with the cargo. KLOUDSKY sends pop-up alerts to transport management staff and SMS to customers. The three-way communication made cooperation between DHL and its clients more transparent and increased service reliability.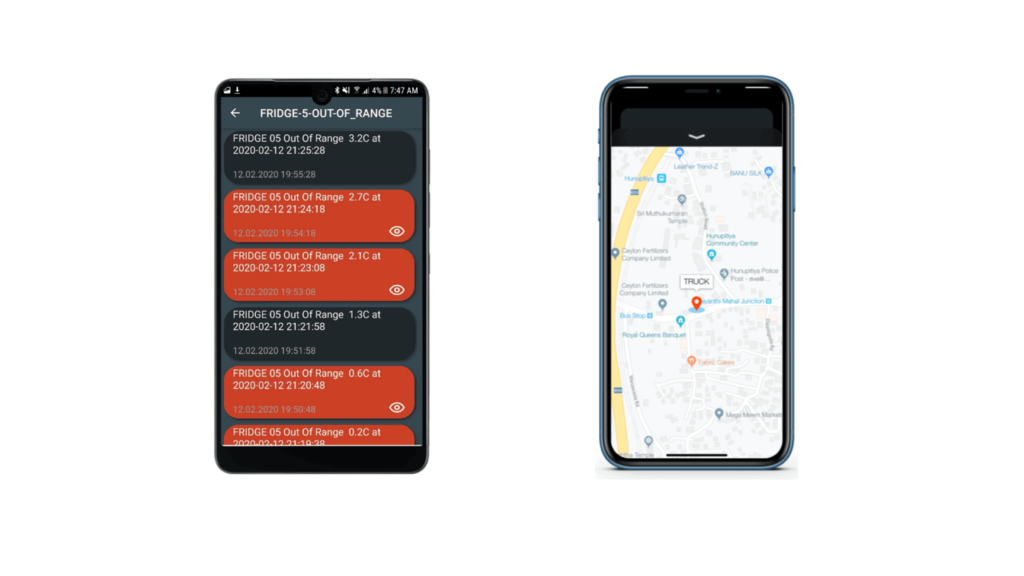 Cargo protection
DHL delivers pharmaceuticals unspoiled and intact. To detect possible cargo damage, KLOUDIP installed door opening sensors on each container. If a cubic box falls or opens, the sensor will send an alarm to DHL's dispatchers. The solution proved to be useful during the transportation, loading, and unloading of pharmaceuticals as it provides almost door-to-door temperature monitoring.  
Moreover, the carrier's staff always gives SMS feedback to customers. All this increased the reliability of the service as customers appreciate the opportunity to track the consignment status.
"KLOUDSKY gives detailed real-time information on cargo conditions, allowing us to provide higher customer service standards in refrigerated transportation. We already successfully control more than 30 refrigerators."

Sanjeeva Cooray, KLOUDIP CEO.
KLOUDSKY software brings pharmaceuticals logistics to a higher level and ensures that every piece of cargo is delivered unspoiled. By the way, DHL is testing the system in Singapore, where it already outperforms the analogs. We'll see if the KLOUDSKY will enter other regions via the logistics giant!