KLOUDIP visited Europe to present its IoT solutions to companies from 130 countries. This post will guide you through the Telematics Vilnius event, unveil its role in technology and business development for technology providers, and solutions that will drive companies in 2022.  
The Event
On August 17-18, Gurtam held Telematics Vilnius – the largest industry event for IoT and telematics professionals worldwide. And it's back after two dramatic years!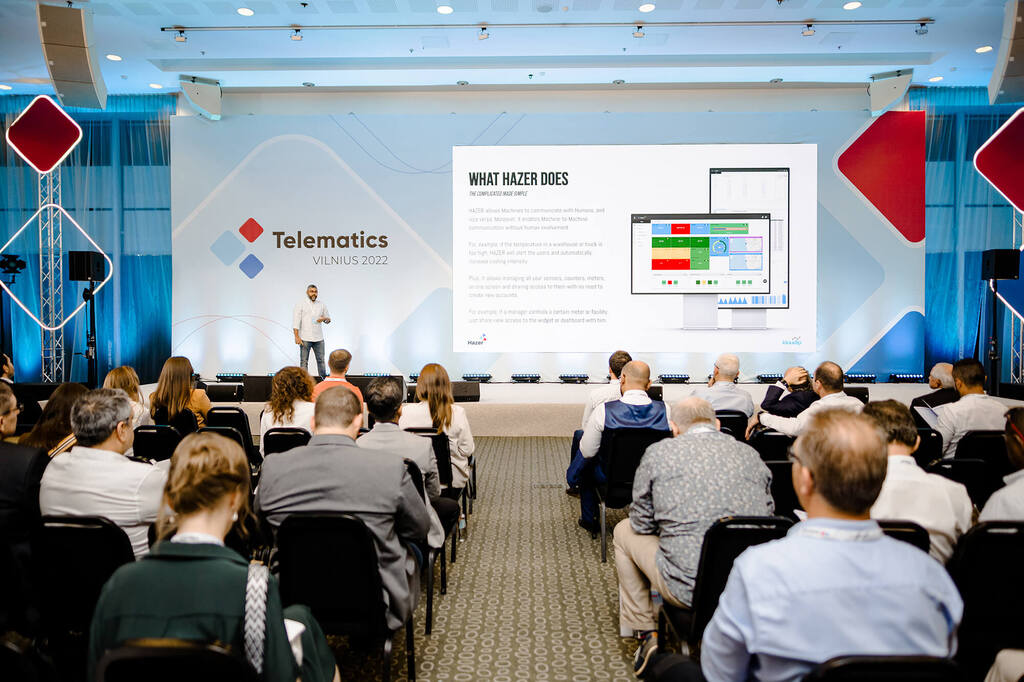 Do you want a smart vehicle, home, factory, office, or vessel? Or your call is more general, like "to manage any moving and stationary object remotely?" Anyway, the conference assembled all the components to make it happen.
It's been two years since the last conference of such a scale, and what do you think technology providers have had to do for all this time on lockdowns? Right you are – enhance their existing solutions and develop new ones. Let's see what they achieved, then.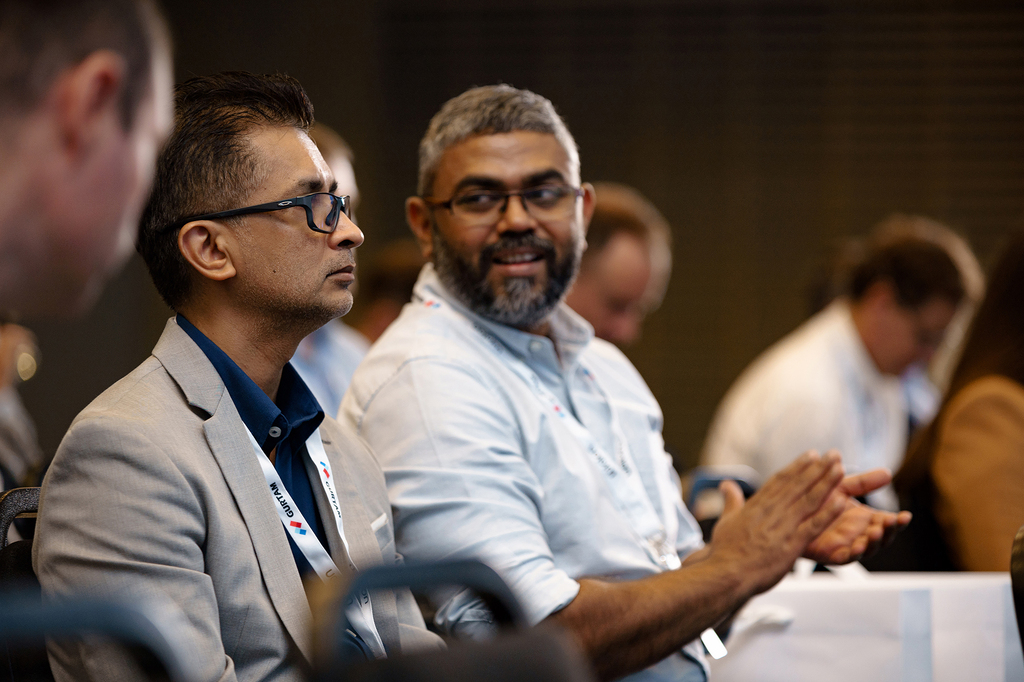 The participants
As told before, Telematics Vilnius visitors can find all the components for their IoT and telematics projects in one place. 
Device manufacturers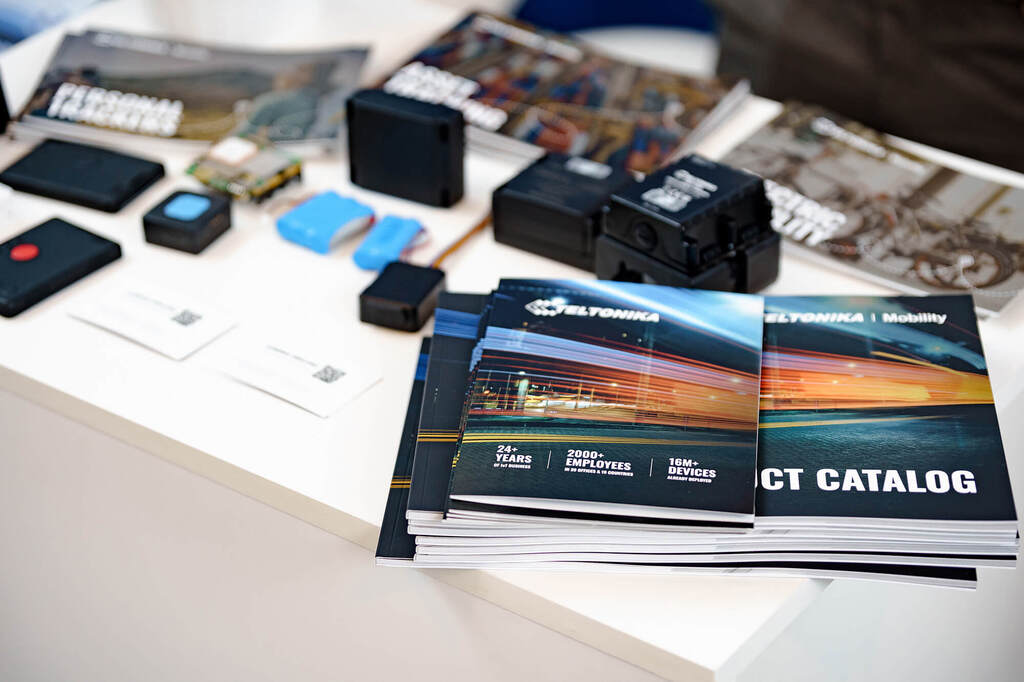 The conference organized a hardware expo that pulled together the best telematics device providers from around the world – from the USA to China. There, the visitors could see hundreds of sensors, trackers, video telematics devices, ADAS, wearables, or other gadgets connecting machines to humans or other machines.
These devices will capture the data from any vehicle, machinery, equipment, or building for you to manage the assets remotely. For the guests not to get wrong with choosing, the organizers picked on TOP 10 hardware manufacturers. Even if you know nothing about telematics and IoT, these guys will guide you through the most complicated projects.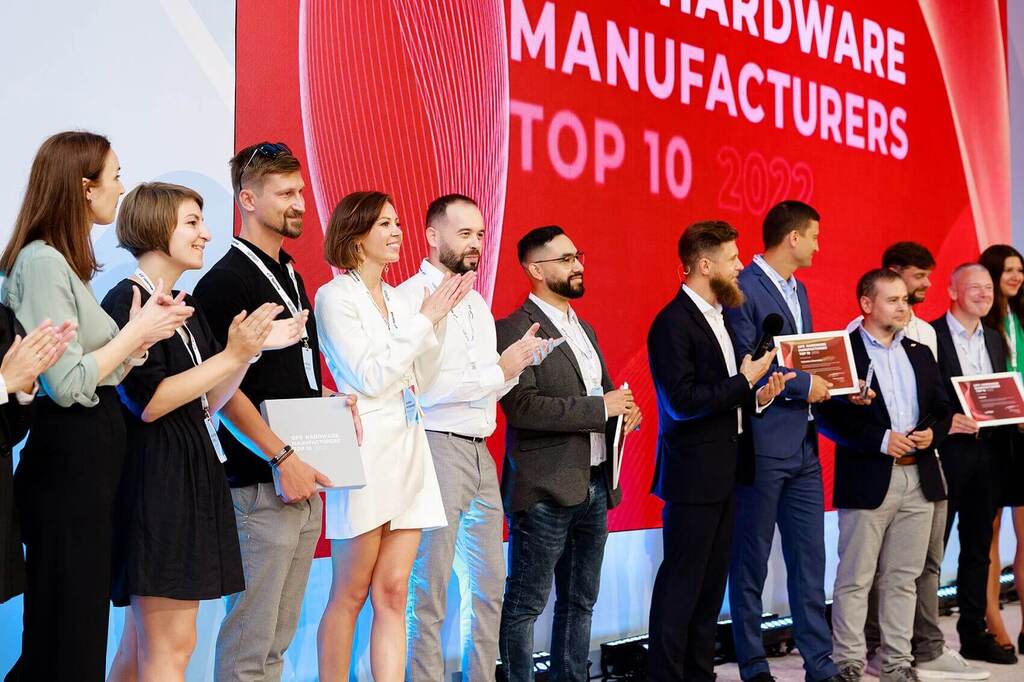 Software developers
The devices capture data from your vehicles and buildings, but where do they send it? Well, that's the domain of software developers.
Telematics Vilnius put together the best companies that create and implement telematics and IoT system. Their software is ready-to-work with most devices you'll find at the expo so you can assemble a turnkey telematics solution without leaving a hall.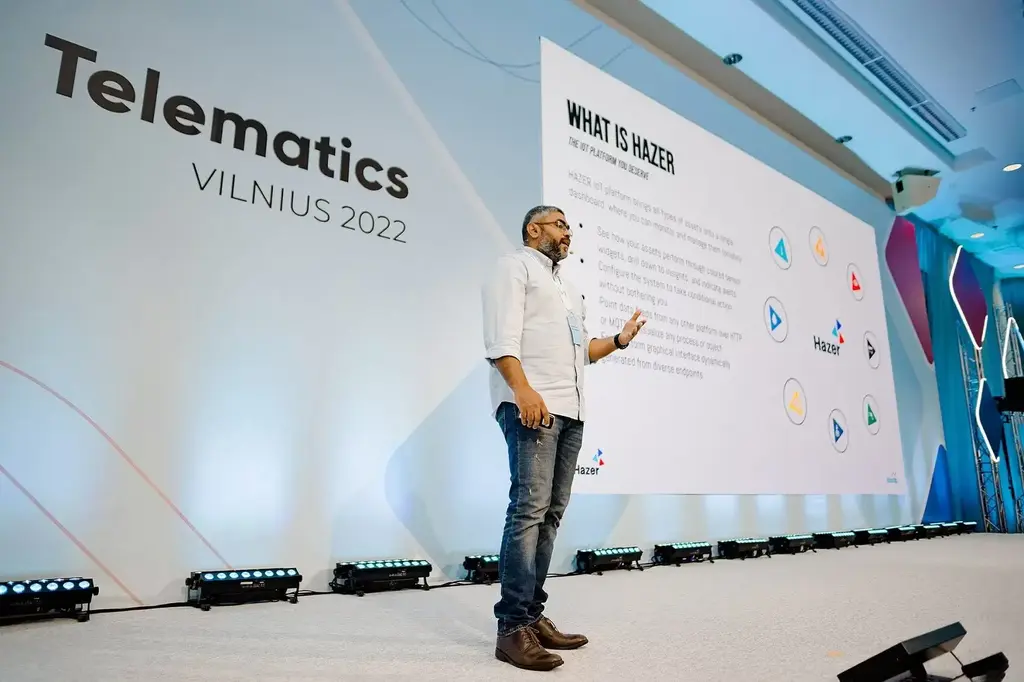 As a software developer, KLOUDIP presented its HAZER IoT platform.
It receives data from any sensor you may find on the market and displays it on a handy IoT Dashboard. You see each sensor as a widget that changes its color if anything goes wrong. And you can monitor hundreds of objects on one screen!
If that's not enough, HAZER offers powerful data analytics and reports, so that you can evaluate how your vehicles, buildings, machinery, and equipment perform.
Its simplicity makes it a perfect entry point to the IoT-powered business. And if you don't want to puzzle out IoT at all, the developers created eight task-specific IoT solutions based on HAZER, including:
Temperature control
Energy management
Stationary fuel tank monitoring
Water tank monitoring
Basic fleet management
Vehicle fuel monitoring
Machine hour counting
Patrol guard control
If you have an asset that you want to monitor remotely, here's your best shot. Contact KLOUDIP for a free trial.
The best technology providers in Asia-Pacific
KLOUDIP is a company that constitutes the core of the biggest telematics community in the world. Every year Gurtam awards the best companies for their contribution to building the connected world and smarter businesses.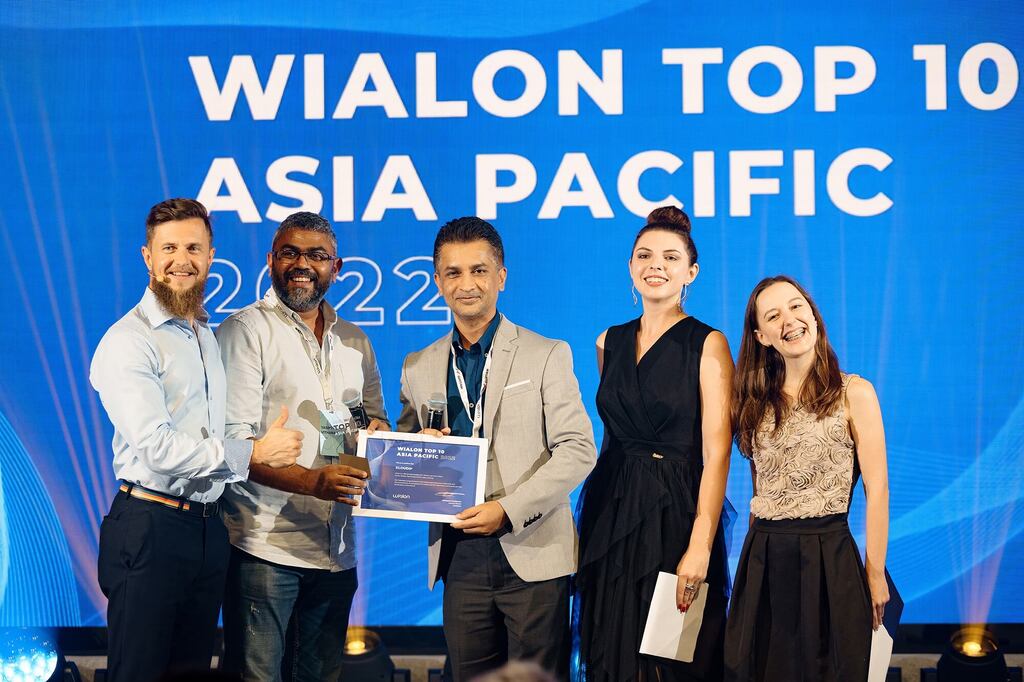 In 2022, KLOUDIP was recognized as the 7th best company in the APAC region, with 20,000 objects connected to its telematics and IoT software. The company brought DHL, Unilever, Toyota, Brandix, MAS, Insee, and other international brands into the IoT space and helped them save millions of dollars annually.
Summary
After the presentation, HAZER engaged all the networking time throughout the event. And it yielded results.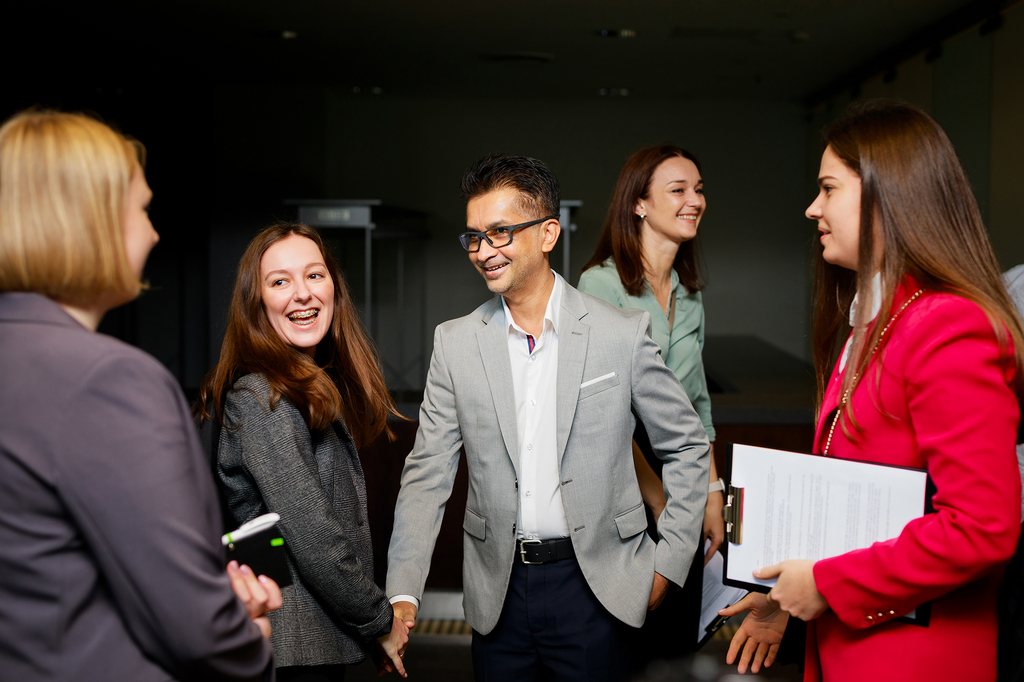 Being recognized among the best is good. But knowing that HAZER will soon work in the UAE, South Africa, USA, and Brazil is even better. As you see, it doesn't matter which country you live in – IoT is now one email away from you. Email us at [email protected] to learn more.