People often consider GPS tracking an invasion of privacy, but we see this technology in a different light. We believe personal GPS tracking and telematics can change the world for the better:
Bring family members together, even if they are far away.
Help interact with remote employees as if they were in the office.
Keep the elderly and mentally impaired people within sight, safe, and help them fast in the case of emergency.
Find a lost pet or domestic animal in minutes without pasting up notices around the city.
With this technology, you can spend every day with a free mind by keeping track of the people you love and need.
What is personal tracking?
Personal tracking is a technology that employs the Global Positioning System (GPS) to determine the movement of people or animals by a satellite signal. Here's how it works in short:
A personal GPS device or smartphone captures signals from satellites. The more satellites, the more precisely it detects the location.
Based on the location, a GPS unit can calculate additional information, including speed, movement tracks, etc.
After that, the device sends the collected data to a GPS system or app through a cellular network, radio, satellite modem, or Wi-Fi worldwide.
The app users can watch the location and movements of a person with a GPS tracker in real-time and view movement history.
How can personal tracking work in a family environment?
Families generally include people going through different life stages – children, teens, adults, and the elderly. At each phase of life, people require more attention from other family members. Personal tracking can help family members look after each other.
Teens drivers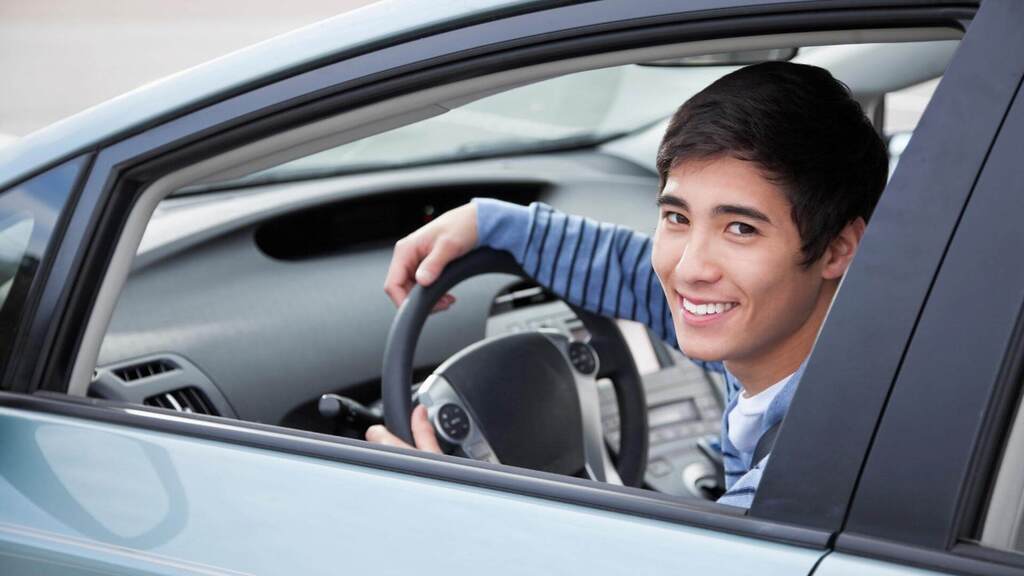 Admit it, driving a car or a motorbike for the first time was one of the best feelings that defined our teenage years. But driving a car can also be a daunting task at first, and there's plenty of room for error. By installing a personal tracker, you can:
Know the location of your family vehicle 24/7.
Keep track of your child's driving style from markers notifying you about speedings, accelerations, sharp turns, harsh braking, and reckless driving.
Prevent your teen driver from traveling to certain places – like crossing the state border – with geofencing technology.
Be notified if the vehicle starts moving when it's not supposed to, for example, at night.
Elderly and children tracking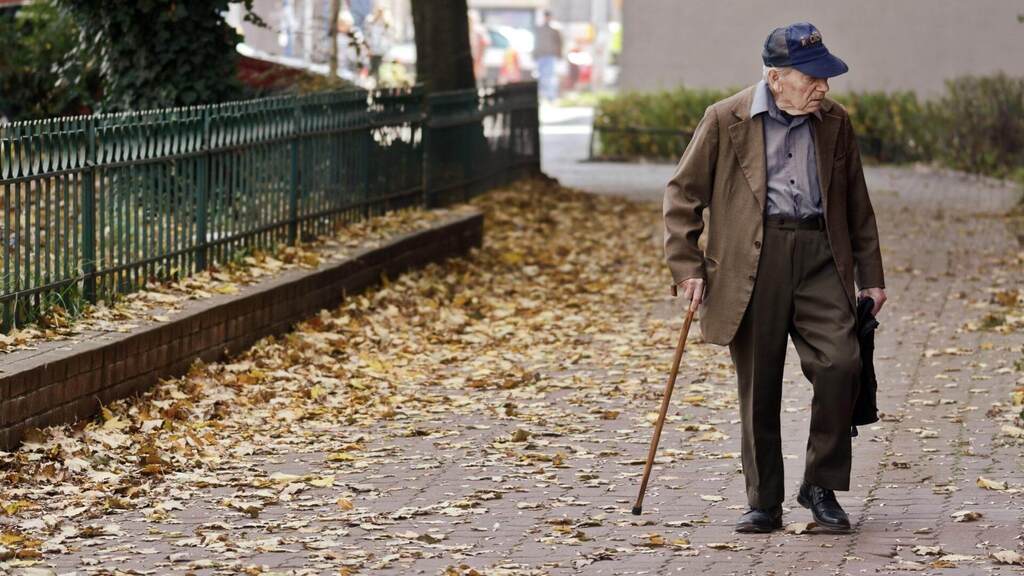 Having a child learning to ride a bicycle or an elder who may wander off the roads are big safety concerns for a family. Personal tracking technologies reduce these risks, allowing you to:
Track the whereabouts of those you care about.
Get instant alerts when the child or senior person presses an emergency SOS button.
Keep your kids safe by tracing them on the way to school, tuition, or extracurricular activities.
Control where your elders and children can go by adding e-fences around the houses, schools, hospitals, and their usual routes.
Pet tracking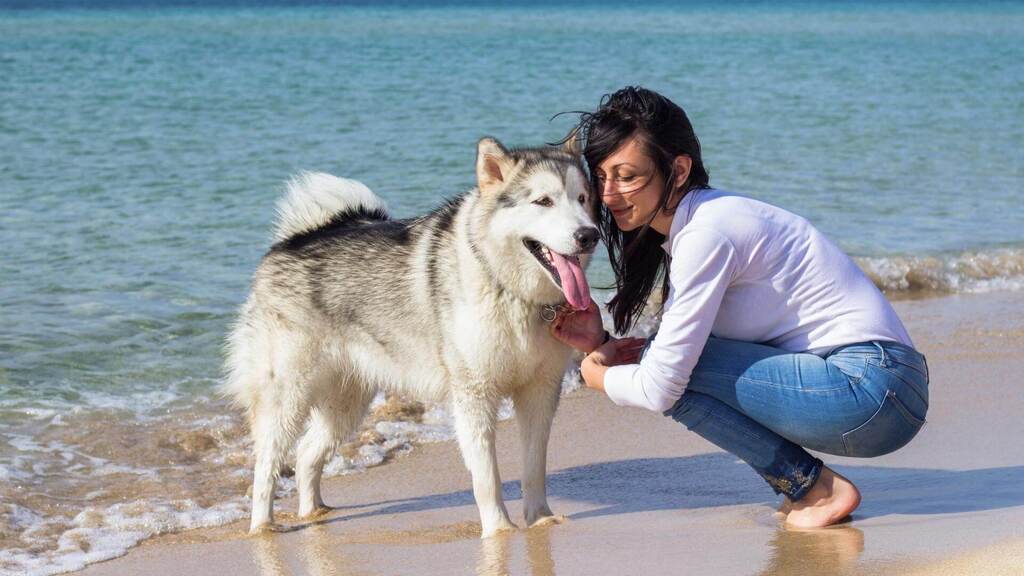 Animals tend to be high flight risks that bring more worries and problems to your family. This can also work the other way round when wild animals approach residential areas. Installing a tracker to your pet's collar will enable you to:
Retrieve your pets if they go missing.
Track the places your pet visits when you're not at home.
Have peace of mind by knowing where your pet is.
Get real-time location updates if a pet escapes your home.
Employee tracking
GPS tracking has proven successful in workplaces that require employees to work remotely. This technology is used in staff transportation too. Managers can use this technology to:
Obtain accurate information about their employee locations during a workday.
Get proof of work from employees working from remote sites.
Manage staff transportation by knowing the location of all staff shuttles.
Determine the quickest and most efficient routes when transporting staff.
KLOUDIP technologies to keep your family safe and colleagues efficient
At KLOUDIP, we have diverse technologies to configure GPS tracking to your needs.
PROBE app. See to family members and staff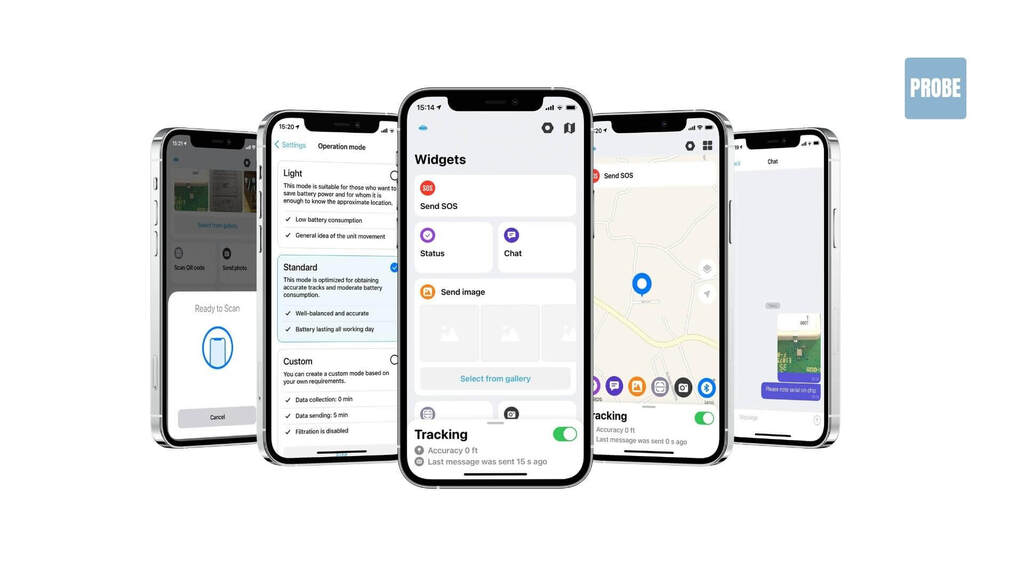 PROBE is a mobile application that turns a smartphone into a GPS tracker. You can use this app to keep family members within sight, while companies can implement it to control and manage employees outside the office.
After launching the app on a person's smartphone, it starts sending data on its location, movements, speed, and statuses to the FiOS GPS tracking system. It allows tracking any human or vehicle without specialized GPS devices.
Additionally, Probe users can send images, alarms, statuses, and text messages to other users. Managers can use these features to request photo proof and locations of their employees.
The GPS tracking app also provides people with the following functions;
SOS sending – in case of emergency, for example, to report a car breakdown, accident, being lost, feeling unsafe, or any other emergency.
Status change – arrived, busy, driving, feeling ill (to detect COVID-threat), etc.
Chat – to send text messages, photos, and coordinates to managers as proof of job done.
Send position – to share your location with managers, colleagues, or family so that they can reach you fast.
NFC – to read NFC tags and send them to a GPS system, i.e., to check-in at a workplace or checkpoint.
That way, a person gets a tracker and a communication channel in one app.
ALLY for personal car tracking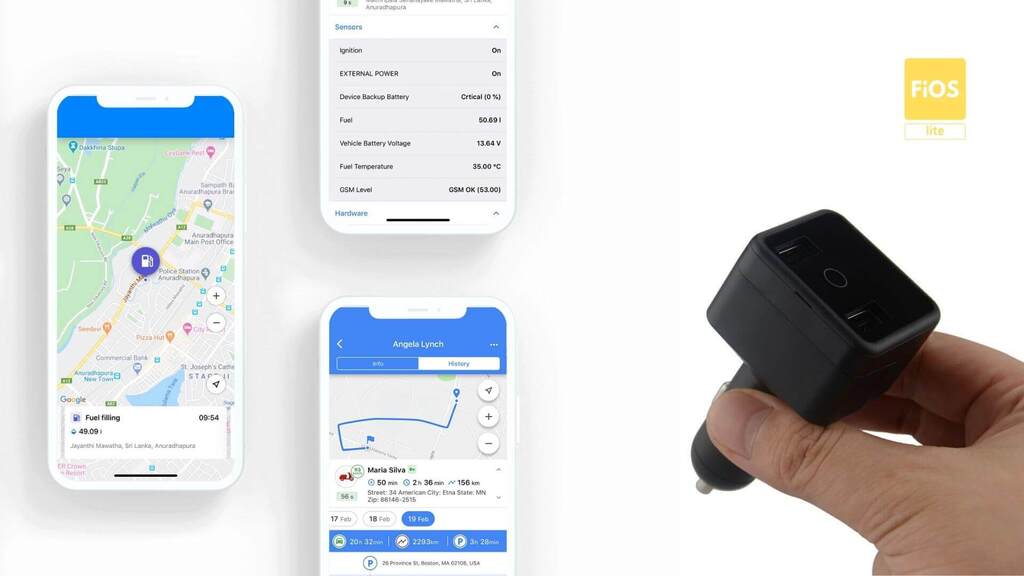 ALLY is a solution that includes a mini cigarette lighter tracker and FiOS Lite GPS tracking system for private vehicle monitoring.
It requires no wiring or complex installation. You just need to insert a small tracker into a cigarette lighter socket and login into the FiOS mobile or web app. The applications are pre-configured to work with a tracker so you don't need to configure anything. Instantly, start tracking the location of your vehicle in real-time. The app also comes with:
Geofence control – to mark certain areas on the map and control anyone entering or leaving them on your car.
Vehicle tracks – to replay transport movements on the map for any period in the past 400 days.
Notifications – to react to events happening with your vehicles within seconds.
Driving style monitoring – to detect speedings, accelerations, harsh brakings, sharp turns, and reckless driving.
Learn more about all the options to connect your car to GPS.
GOFER to track employee transportation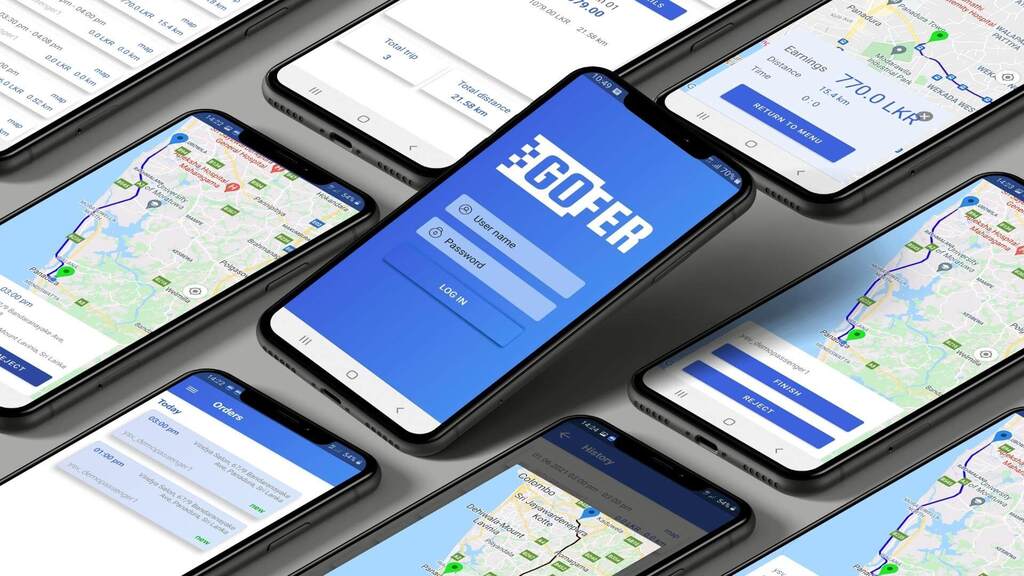 GOFER is an Uber-like employee transport management application. It makes company vehicle booking simple by tracking nearby company vehicles that are available and matching them with the employees going on business rides. This works in five simple steps:
The Employee requests a vehicle.
The Manager looks into the request and approves or rejects the ride.
If the ride is accepted, the dispatcher assigns a vehicle. No one else can get this car except for this employee.
GOFER notifies him that the driver has arrived. Upon ride completion, the driver already knows how much he earned.
GOFER automatically calculates mileage, prices for passengers, payments to drivers, generates billings documents, and stores them in the system.
This technology also brings the following benefits;
Automated processes. Save manual labor and paperwork by booking rides online through the app.
Car sharing. If you see that several people are going in one direction, you can merge several requests into one and let employees share the car. That way, you can utilize the car fleet more efficiently and cut transportation costs.
Analytics. Get detailed reports that show places your employees visited and how much it costs for your company.
No paperwork. Billing documents, requests, approvals, ride logs, and transport catalogs are stored in GOFER and available anytime on your laptop.
The above are the most cost-efficient technologies for personal GPS tracking that people can get. We can as well work with the most popular personal GPS devices on the market – watches, collars, beacons, trackers, etc.
Get your tracking system from KLOUDIP or learn more about other telematics solutions.